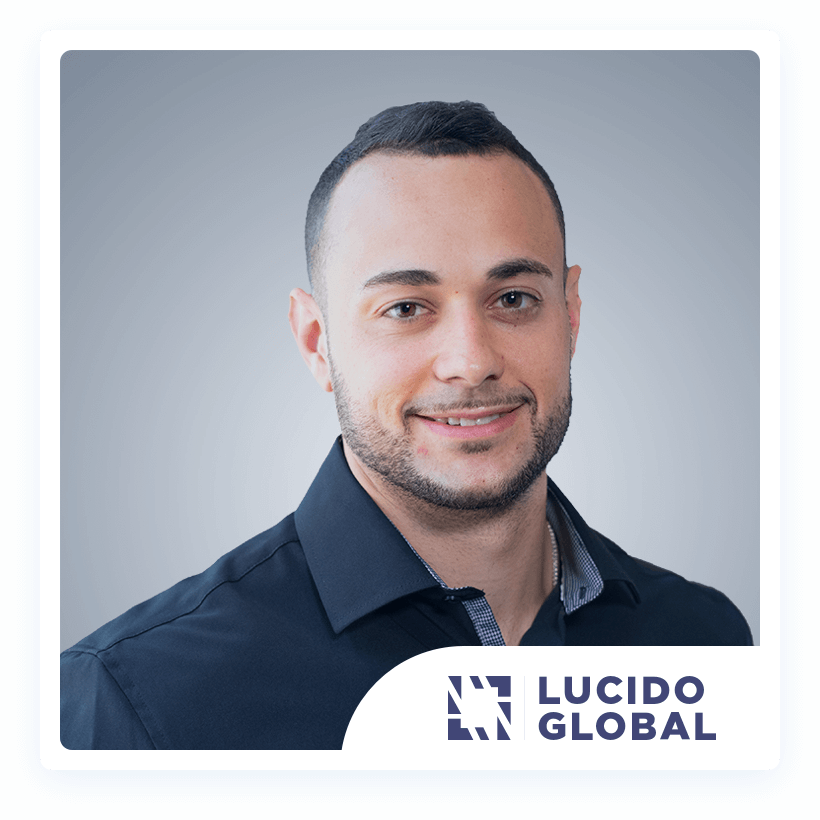 As Chief Strategy Officer for Lucido Global, the #1 KW team in the world, Robert Lucido Jr. understands the importance of innovation, and how to leverage technology for success. Seeking to enhance agent productivity, increase efficiencies, and accelerate growth for Lucido Global, Robert chose to rely on CHIME - the award-winning sales acceleration platform for real estate.
"We provide our team the best CRM on the market at no charge. Agents who have never used a CRM before are adopting the platform and others are shutting down their previous CRM in favor of Chime."
- Robert Lucido Jr.
Read More
As Director of Operations at Pure Realty, Molly McKenna knew she needed to find technology for her agents that would be both feature-rich and easy-to-use for a growing base of Pure Realty agents. In addition, with a technology-first approach, McKenna needed a system that would be a draw for recruitment not a hindrance.
"Chime was the platform that checked every single box for us. It is easy to use and incredibly intuitive which means no matter how many years our agents have been in the business or their level of technical skill, they can easily step in and use the system to start generating results"
— Molly McKenna
Read More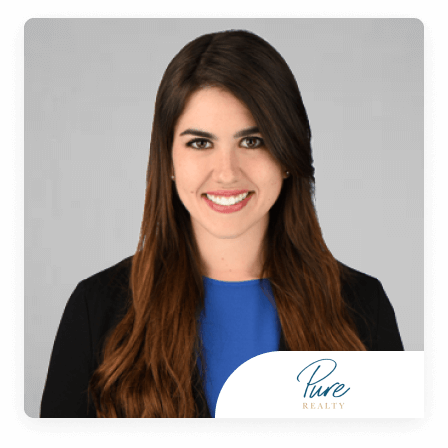 For nearly three decades, Mike Klemesrud has proudly served as a real estate agent, committed to delivering excellent service as clients navigate the tricky terrain of buying and/or selling a home.
I can't imagine an agent who is looking to conduct a substantial volume of business today operating without Chime.
— Mike Klemsrud, Founder, eHouse Realty
Download More
CHIME DEEPLY UNDERSTANDS THE REAL ESTATE INDUSTRY
"I've worked with many CRM systems in my career and none have come close to CHIME in offering an extensive suite of tools purpose built for real estate. Chime is not only cost effective, but ef cient and simple to use without compromising on critical functionality"
— Nick Leavy
Download More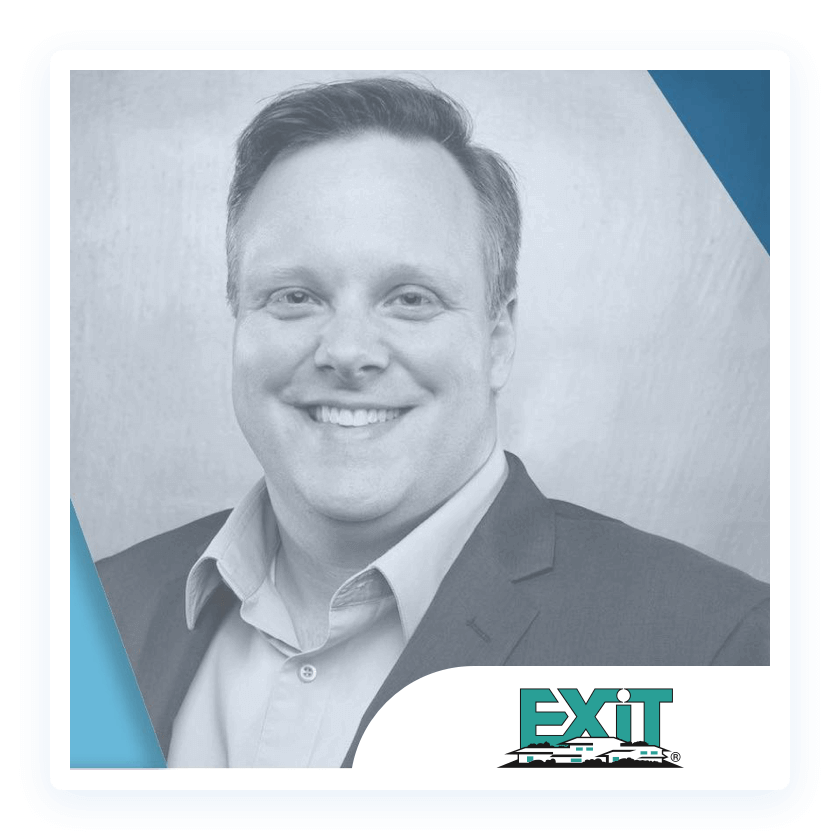 Sarah Richardson is one of the preeminent leaders of residential real estate in the Phoenix area. As the CEO and founder of Tru Realty, she is responsible for both the daily operations and the overall growth strategy of the company.
"Chime is one of the few CRM systems in the industry that requires very little 'tweaking' as its been built -and continues to evolve - with the modern agent in mind. The intuitive platform leverages innovative technology like Al to intimately understand buyer and seller behavior, driving more successful campaigns and increasing the bottom line. The product development team at Chime prioritizes my agents needs and continues to enhance its robust platform for the betterment of our industry."
— Sarah Richardson
Download More
Our Success Stories
Why Sarah Richardson came back to Chime

John Murray owner and founder of Key Realty - Chime Interview

Van Deeb- National Real Estate Coach

Brett Baker testimonial of Chime - AI Chatbot