Chime Technologies Wins Gold in Two Categories in the 2021 American Best in Business Awards®
Chime Recognized as Company of the Year in Real Estate and Company Rethinking of the Year: COVID Response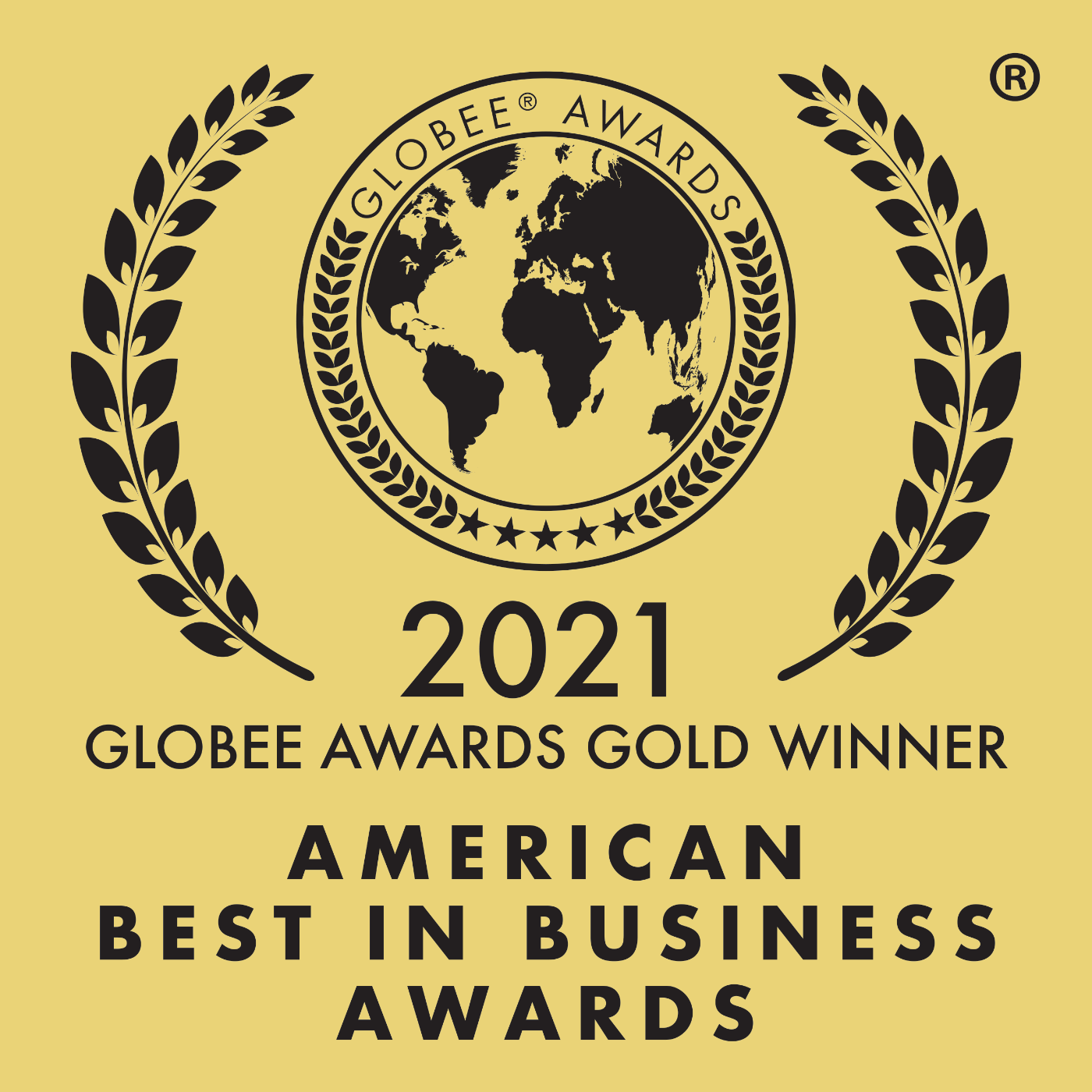 Phoenix, AZ - July 19, 2021 – Today, Chime Technologies, an award-winning sales acceleration system for the real estate industry, was named a Gold winner in two categories in the 6th Annual 2021 American Best in Business Awards.® Chime was named Company of the Year in the Real Estate category and was also honored for its response during the pandemic with a gold designation in the Company Rethinking of the Year category.
Chime has been at the forefront of the digital transformation taking place across the real estate industry empowering agents, brokerages, and enterprises with an AI-powered platform designed to effectively generate, nurture, and convert leads. The business challenges that came along with the pandemic rapidly accelerated demand as clients sought new ways to conduct business, reach buyers and sellers, and sustain their operations. By providing customers with the best innovations and insights when they needed it most, Chime experienced its own business success – in just three years,the company reached profitability.
"We are truly thrilled to be recognized by the American Best in Business Awards for our ability to not only rethink what our customers needed from us, but execute to make it a reality," said Mike McGowan, Vice President, Chime Technologies. "Over the past 16 months, we were laser focused on how to get our clients the best tech, tools, and information to weather the storm. It took cooperation at every level of the organization and pushed us to do more with partners, with technology, and with customer support. As a result, we were not only able to witness so many of our clients thrive, but that commitment also led to more customers of our own and propelled our business growth at a time unlike any other."
For more information on Chime's award-winning platform, visit https://chime.me/.
About Chime Technologies
Chime is an award-winning real estate technology innovator headquartered in Phoenix, Arizona. Our AI-powered platform empowers real estate professionals, teams, and brokerages with the tools they need to automate lead generation operations, drive conversions, and grow their business. Chime Technologies operates as a US subsidiary of Renren, Inc. (RENN). For more information, visit www.chime.me/.
About the Globee Awards
Globee Awards are conferred in eleven programs and competition: the CEO World Awards®, the Consumer World Awards®, The Customer Sales & Service World Awards®, the Globee® International Best in Business Awards, the Golden Bridge Awards®, the Cyber Security Global Excellence Awards® and Security World Awards, the IT World Awards®, One Planet® American Best in Business Awards, the Globee® Employer Excellence Awards®, the Globee® Corporate Communications & Marketing World Awards, and the Women World Awards®. Honoring organizations of all types and sizes and the people behind their success, the Globee Awards recognize outstanding achievements and performances in businesses worldwide. Learn more about the Globee Awards at https://globeeawards.com/.
Media Contact:
Sarah Murray
Attune Communications
781-378-2674
sarah@attunecommunications.com