Chime Technologies Earns Premier Partner Designation from EXIT Realty
Innovative AI-driven Real Estate Platform will be Featured at the 2019 EXIT Realty Convention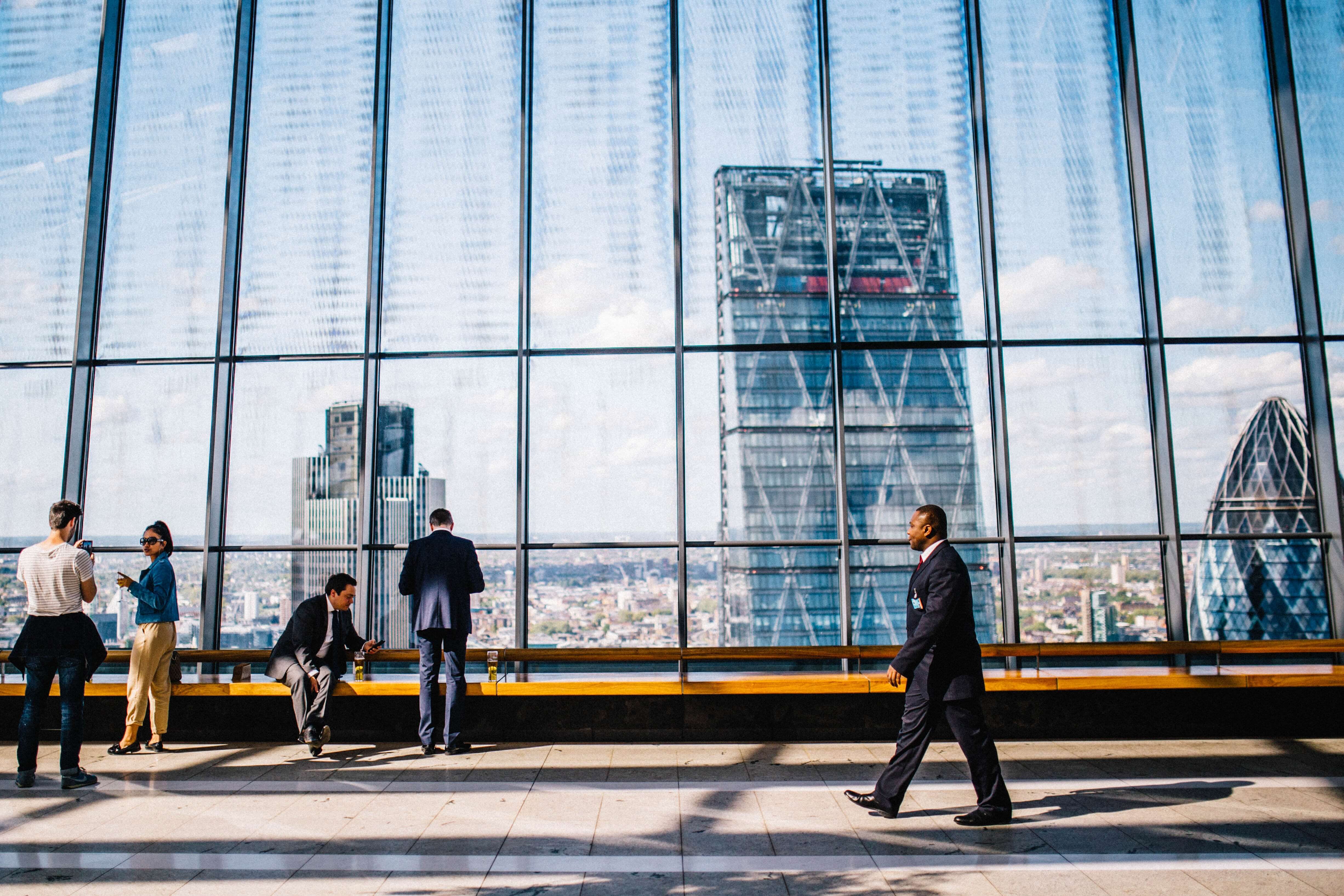 Phoenix, AZ – October 22, 2019 – Chime Technologies, an operating system for the real estate industry, will be a featured partner at the 2019 EXIT Realty Convention this week in Nashville, Tennessee. As a member of EXIT's elite Premier Partner group, Chime continues to demonstrate how one fully integrated mobile platform can empower agents and brokerages with the tools they need to streamline operations, increase productivity, and close more deals. During the convention taking place October 22nd through the 25th, EXIT Realty agents and brokers will have the opportunity to see Chime's innovative technology firsthand. To learn more about Chime, visit chime.me.
With over 3,600 brokerages and 100,000 agents across North America and growing, EXIT Realty is always in search of the best products and services to help their agents sell more real estate and expand their business. Long considered a best-in-class industry solution, Chime's platform integrates all the critical components needed to generate, capture, and nurture leads to close. Featuring a fully integrated website and backend CRM system coupled with innovative AI-driven tools for lead nurturing, Chime's all in one platform streamlines and automates critical operational functions leaving agents and teams with more time to sell.
"We're excited to add Chime to the elite Premier Partner group, so that EXIT agents can be more mobile, and spend less time on mundane tasks and more time selling," noted Tami Bonnell, CEO, EXIT Realty Corporation International.
For more information on Chime and our real estate operating platform visit our solutions page or watch our informational video
About Chime Technologies
Chime is an all-in-one Sales Acceleration Platform for the real estate industry headquartered in Phoenix, Arizona. Its award-winning productivity suite offers a robust set of features that help real estate professionals and teams of all sizes run and grow their business. Chime Technologies operates as a US subsidiary of Renren, Inc. (RENN). For more information, contact support@chimeinc.com or 888-682-4463, or visit www.chime.me/.
Media Contact:
Sarah Murray
Attune Communications
781-378-2674
sarah@attunecommunications.com